Energy Saving
Technologies

Excellent Sound
Insulation

High Light
Transmittance

Durability.
10 years warranty

Eco-friendly
materials

Modern thoughtful
design
When purchasing your windows and doors from Project Supplies Direct, we provide you with a free 1 year, 1 million Baht coverage contents insurance package from AXA.
Download Insurance Policy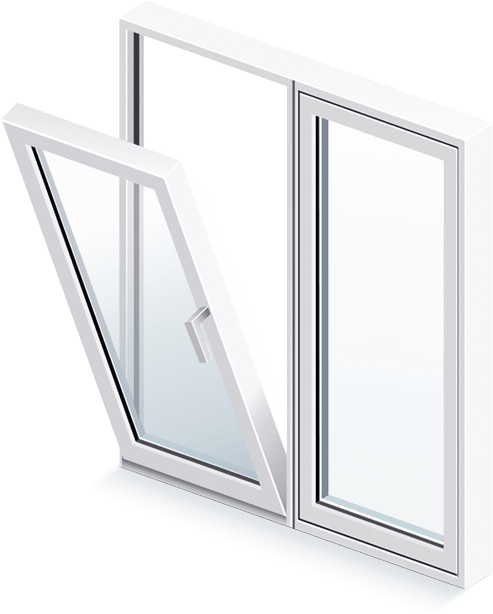 Own production

Free measurement

Individual approach

Huge experience

Quick installation
We have completed over 10,000 installations all over Thailand.
Please feel free to contact us for a detailed list of projects we have delivered.
Please visit our online shop or call for an apportionment to visit our show room.
We make it so simple to order windows and doors, no one else is in the frame.
Free Delivery

to Your Home
Call for free consultation

087-061 7631
We have a wide range of colours and finishes, please visit our online shop and
don't hesitate to visit our showroom for a  real experience.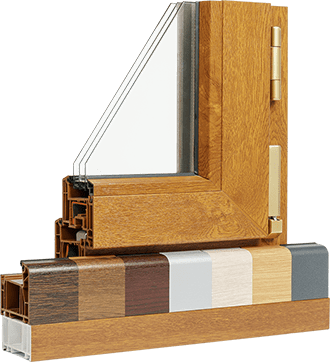 White

Metall

Gold

Aspen

Birch

Dark