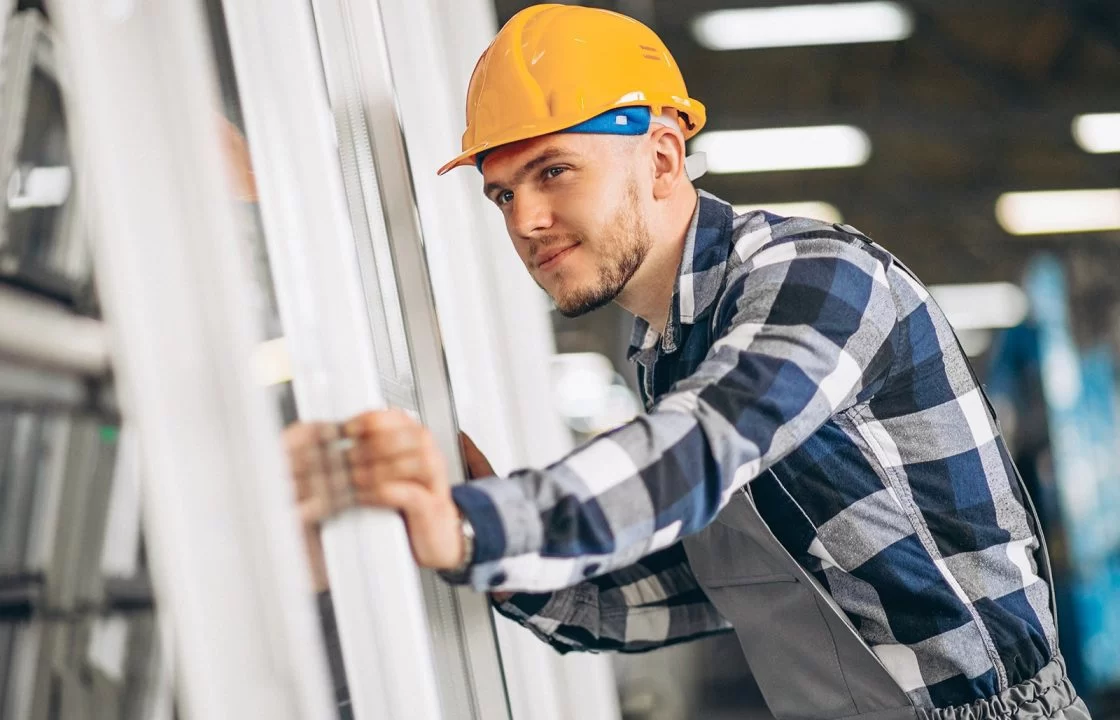 Energy Saving Insulated Glass (Double Glazing) Phuket
Our Insulating Glass Units incorporate Truseal 'flexible warm edge technology' – a single insulated spacer that out performs conventional aluminium spacer bar IG units. Truseal has been manufacturing edge seals for IG units since 1978. Truseal technology units have been tested extensively in thousands of freeze/ thaw and hot/humid cycles and exceed the challenges of every major performance test in the USA.
Over and above the recommended manufacturing methods, we provide a second seal of polyurethane for added protection.
Glass Options: 3mm – 10mm Float, tinted, Lowe, laminated, tempered, solar control. All float glass used is manufactured by Thai Asahi or Guardian Industries in Thailand. Imported glass from USA/Europe can be ordered where specified. Thicknesses and configuration: Spacer Thickness: 8 – 20mm
Performance: A standard IG Unit will reduce the heat loss through the window by 50% compared to single glazing. This can be increased by using Low-e glass and/or filling the air space with Argon gas. Over 100,000,000 IG units have been manufactured worldwide using Truseal technologies.
The appearance of the unit can be modified by incorporating different glasses, thicknesses and width of spacer to combine thermal insulation with solar control, safety, security, acoustic insulation, vision control and decoration.
In buildings, nearly 40% of all energy is lost through the windows. In both cold and hot climates, the use of the most
simple energy saving insulating glass can reduce the amount of heat lost (or gained in hot climates) by 50% over conventional single glazing.
PSD 's Insulating Glass Units (IGU) are manufactured in Thailand to International standards including the new European standard EN 1279 and USA ASTM standards .