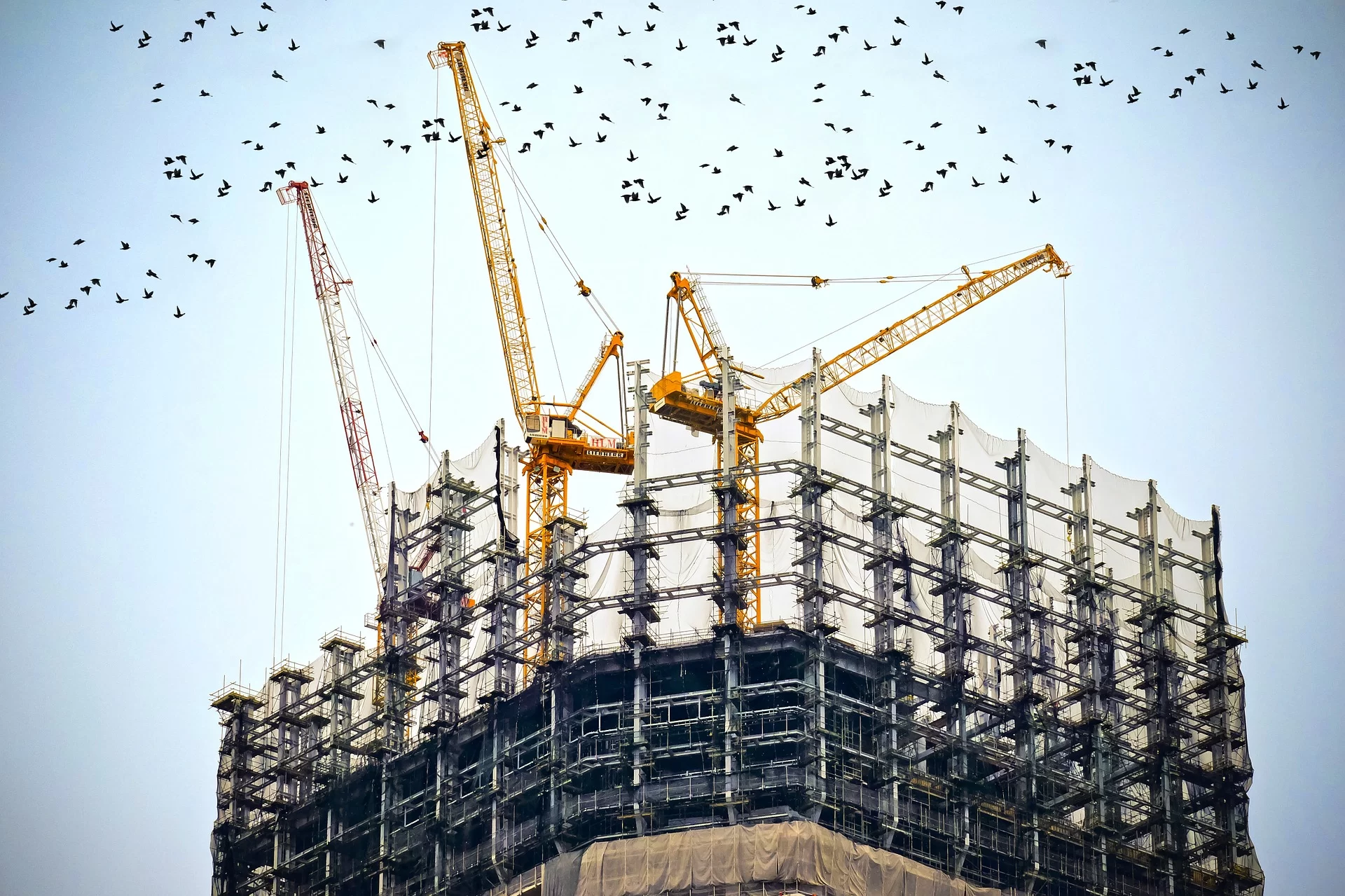 Watching your thoughts and ideas taking shape and rising up out of the ground is an exciting prospect for most. The reality for most people is there will be many lows as well as highs throughout the duration of the project. In order to reduce your exposure to stressful situations the most crucial key is good communication throughout.
Our team at P S D put an emphasis on communication. In the early stages communication with the design team is important, later on during construction, it's the rendering and floor tiling team that play a critical role as to when the windows and doors can be installed. PSD Windows are prepared to work with your team to help to make sure that things progress as smoothly as possible.
The steps we take during a new build project are as follows:
Site evaluation
Review drawings
Submit costings
Proposal reviews/value engineering
Final review and prepare survey drawings
Site survey – first pass
Site survey -render finish -finish floor levels marked
Submit final survey for fabrication
Receive finished goods at depot
Delivery to site – whole or partial order depending on site
Installation Stage I frames/sashes/casements
Installation Stage II light clean, locks and sealants
Installation Stage III deep clean and screens
Final adjustment and handover
GETTING OUR WINDOWS AND DOORS INSTALLED ON YOUR NEW BUILD IS THE BEST DECISION YOU CAN MAKE.