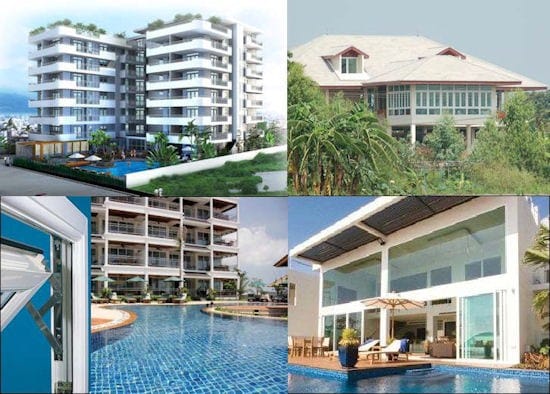 Exclusively from Project Supplies Direct in partnership with AXA Insurance Co. Ltd. Comes this exclusive offer when you purchase your PVC windows from PSD you could receive a free 1 Million baht contents Insurance Policy.
This Exclusive offer is only available from Project Supplies Direct in Conjunction with AXA Insurance Co Ltd.
NO CATCH , NO GIMMICKS.
This offer is Based on the approved Security of our PVC windows supplied with Multi Lock systems.
Worried when away from your home for long periods ?
Not now !
PSD are THAILAND'S FIRST AND ONLY WINDOW COMPANY to be able to offer this bonus.
Ask us at time of order for full details